Campus Cleaning Service
Flyttstädning på Campus | Städfirma i Växjö | Cleaning service in Växjö
Campus städservice |
Campus cleaning service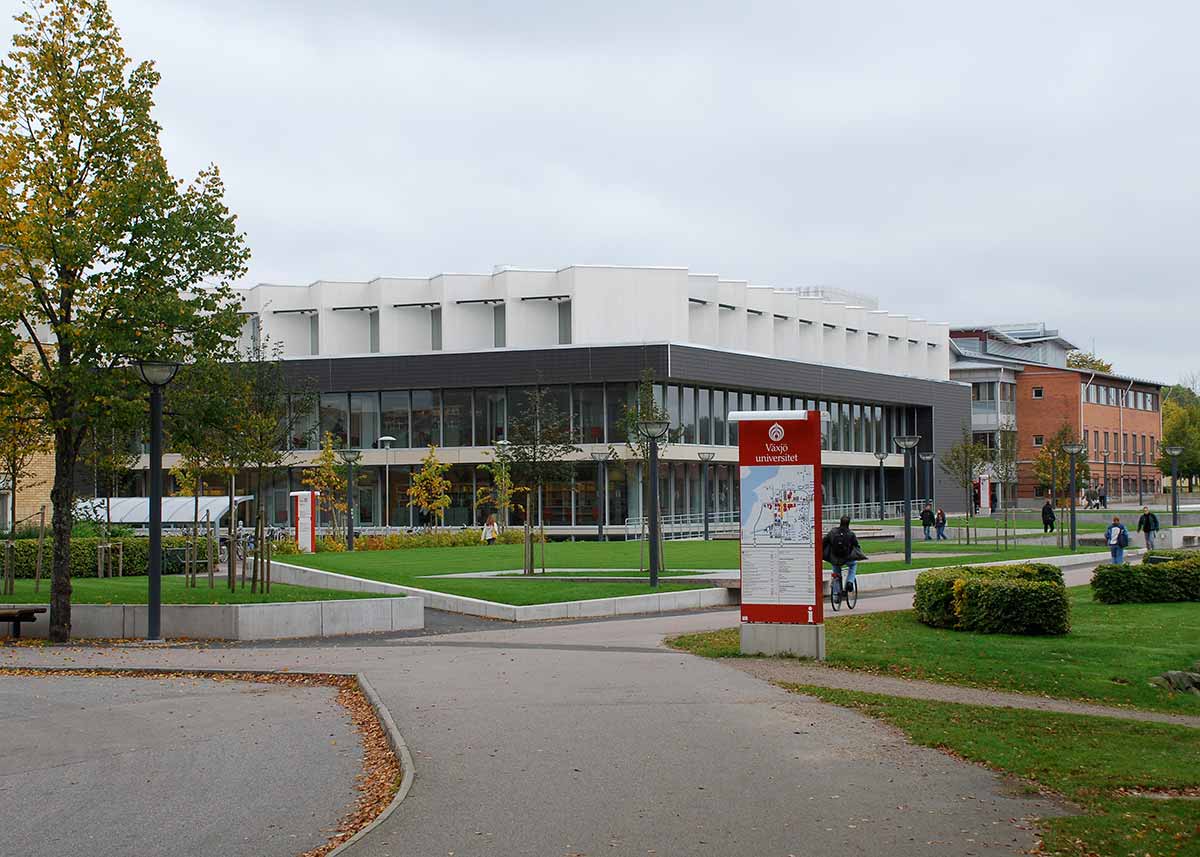 Cleaning service Växjö
Professional Cleaning Company
Campus Cleaning Service helps you with all kinds of cleaning in Växjö!
Home cleaning – Window cleaning – Move-out cleaning
We provide move-in and move-out relocation cleaning in Växjö
Move out cleaning on the Campus area at Linnaeus University
Fixed price cleaning
We give you a price in advance so you always know how much the cleaning will cost. No surprises!
Excellent results
When we clean, it becomes shiny clean as a result. Guarantee on move-out cleaning and inspection.
Flexible support
Support is an important part of cleaning. With us, you always have a responsible contact person.
Home cleaning
We take care of your cleaning so you can focus on your studies or your job. Come home to a newly cleaned home for better health, well-being, and performance.
Window cleaning
Our professional window cleaners bring all equipment with them and make sure that your windows get shiny clean! Clean windows are important for the indoor environment.
Move-out cleaning
The purpose of a moving cleaning is to prepare the home for its next home guest and the requirements for an approved result are extremely high.
Customer reviews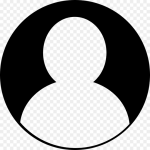 "Excellent all round, professional performance of service. Absolutely lived up to, and exceeded, my expectations."
Amanda Skoog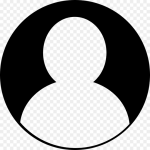 "Pleased with the attitude, punctuality, and service. But above all a superb cleaning!
So nice and missed nothing."
Ramin Jahagiri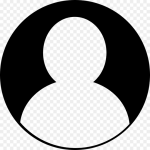 "Move-out cleaning. Professional, meticulous. Very nice welcome and easily accessible.
Did an excellent job."
Harriet Fisher
Cleaning service Växjö Campus
Cleaning service in Växjö with specialization and focus on housing in the Campus area. Home cleaning, window cleaning, and move-out cleaning. We also take assignments outside the Campus area.
Home cleaning
Home cleaning in Växjö has never been easier! Book your maid service with us and get more of the free time you have long dreamed of having. We have a long experience, so regardless of whether you choose to sit back on the sofa and have a cup of coffee, hang out with friends or devote yourself to your studies, you can feel safe with the home cleaning we perform in the meantime. Our home cleaning is affordable and flexible and is always delivered with a quality guarantee. You can always choose to have your home cleaning done only once, but if you want regular cleaning help, you must sign up for home cleaning with a subscription.
Rutavdrag (rut deduction) can make cleaning even cheaper. Read more about rutavdrag.
Window cleaning
Let the sunshine in through freshly cleaned windows! We are professionals in window cleaning! Cleaning the windows yourself takes a long time and can be quite difficult. For our experienced window cleaners, it is quick, smooth, and easy. We use good and environmentally friendly products so that your windows are really clean.
We clean windows for both private individuals and companies and window cleaning is included if you book move-out cleaning. Our staff has great skill and experience of window cleaning and knows how to get all different types of windows clean and nice in a gentle way.
Window cleaning is approved for rut-tjänster (rut deduction).
Move-out cleaning
We help you with move-out cleaning at Campus and the rest of Växjö. Our move-out cleaning on Växjö Campus comes at very favorable and fixed prices. We provide a guarantee on all final cleaning so that you as a customer can feel completely safe with us as the cleaners. Our cleaning support is very flexible, and there is plenty of room for a personal tailor-made arrangement according to your needs. We are a well-established company with a good reputation, good prices, and many satisfied customers. Move-out cleaning entitles to rutavdrag.
Rutavdrag – rut deduction
If you are over 18 years of age and have had an income in Sweden for which you paid the tax, you may be entitled to a box deduction for cleaning services. The RUT deduction means that you can deduct 50% of the labor cost when you buy home cleaning or any other cleaning service. Your RUT deduction is linked to how much tax you paid during the previous year. At the tax office, you can check how much money you have in your pot: RUT-avdrags pott.
Contact Us
---
Price of move-out cleaning
Below are some approximate prices on what the move-out cleaning can cost. Contact us for a fixed price and quote.
| | |
| --- | --- |
| Number of square meters (Property) | Price |
| 30 (1 room and kitchen) | 1 060 – 1 911 kr |
| 50 (2 room and kitchen) | 1 961 – 2 714 kr |
| 70 (3 room and kitchen) | 2 760 – 3 318 kr |
| 90 (4 room and kitchen) | 3 360 – 3 861 kr |
| 110 (5 room and kitchen) | 3 800 – 4 165 kr |
| 130 (6 room and kitchen) | 4 200 – 4 309 kr |
Prices are approximate and include VAT, and after RUT deductions.
Choose us as your cleaners
for your next cleaning
Do you need help with cleaning or window cleaning?
Are you looking for a professional cleaner to take care of your move-out cleaning?